What We Do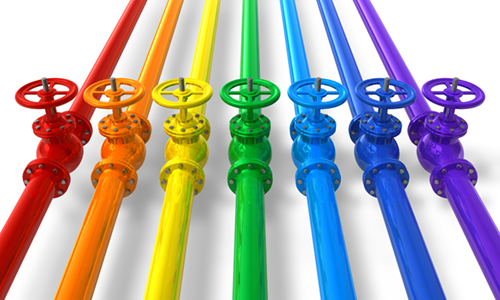 Oil Pipeline Economic and Commercial Research and Analysis
Leonard B. Levine and Associates assists pipelines, shippers, or potential investors in pipeline or refinery infrastructure, or anyone that needs fast, accurate information about oil pipelines. Subscribe to the Oil Pipeline Tariff Monitor to keep up to date on oil pipeline tariff filing activity and regulatory trends at the Federal Energy Regulatory Commission. Use our online databases to find accurate and current information on oil pipeline tariffs, regulatory trends and operating data. Or let us use our expertise to do the research for you.
We can also help with government relations and regulatory strategies that can ensure the success of business plans.
Here are some of the ways we can use our expertise in government relations to help you:
Monitoring and Research: Avoid surprises by knowing the inside story about those government actions that concern you.
Analysis and Risk Assessment: Get in depth insight into the complex political issues that will make a difference to your business and can complement the work of legal or technical experts. Understand the risks to your business that could come from government action-or inaction.
Setting Government Relations Objectives: Create a government relations plan that uses corporate resources wisely to support business objectives.
Designing Strategies for Solving Problems and Ensuring that Strategies are Properly and Successfully Executed: Determine what government policies and regulations may conflict with your business plans and devise a strategy to eliminate the problem. Use our skills and experience to make sure strategies work.
Legislative Lobbying and Relationship-Building: Ensure that government officials have a positive view of your company and that you can appropriately project your company's power in Washington. Get your message across successfully to legislators and other officials.
Managing Government Relations and Public Affairs for Projects: Ensure high quality, effective management of government relations and public affairs campaigns for projects.
Contact Us