Len Levine, Principal Consultant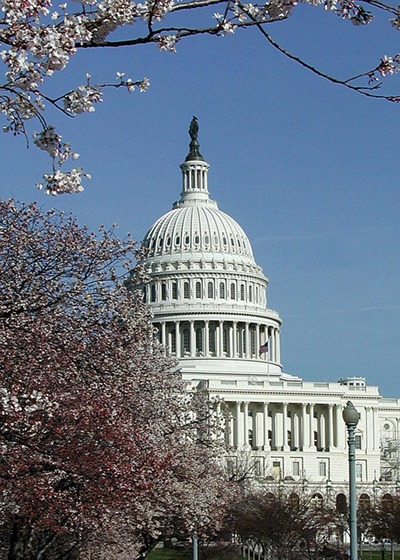 Len Levine has over 40 years experience in energy analysis, regulatory strategy, and government relations.
He has a track record of producing excellent performance and results.
Having worked as a corporate government relations executive as well as in a variety of government policy and regulatory positions, Len brings a unique combination of experience in business and government. He has a long history of achievement in finding solutions to complex business problems where government policy or regulation is a factor. Clients say that one of his major strengths is development of strategies to accomplish an objective and that his value comes from understanding the government-regulatory model and the business requirements of all the different players.
Before becoming a consultant on government relations and regulatory strategy in 1999, Mr. Levine was Vice President, U.S. Government Relations for TransCanada PipeLines, where he was responsible for the company's U.S. government relations activities. He designed strategies and led teams that were successful in winning government approvals for major natural gas and crude oil pipeline projects in the U.S. Prior to his TransCanada experience, he had a 17 year career with the U.S. government, where he was a Department of State Foreign Service Officer and an analyst and manager with the Department of Energy.
Debby Van Dine, Senior Associate
Debby Van Dine has over 33 years of experience in the pipeline industry.
Debby held a wide array of accounting positions at Marathon Pipe Line throughout her career in both the field and corporate headquarters giving her a broad understanding of the business of pipelines. She was responsible for filing and/or reviewing the FERC Form 6, in particular Page 700 (Cost of Service).
For the last seven years of her career at Marathon, Debby was the Tariff Coordinator for all of Marathon's operated companies. This gives her the unique perspective as an expert on tariffs and on the FERC eLibrary and eFiling systems. Debby was also a member of the Association of Oil Pipe Lines (AOPL) Tariff Committee.
Contact Us